Meet with Arrcus at FYUZ Madrid, Spain
25th - 27th October, 2022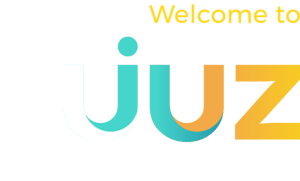 Taste the future of connectivity
FYUZ is a unique experience, combining technology with gastronomy that will stir your imagination. An event where leaders of open and disaggregated network solutions and the wider telecoms industry will gather to share and discuss recipes for success.
Reconnect with the ecosystem for the hottest innovation, cutting-edge thought leadership, and invaluable networking at FYUZ 2022
Learn how our Arrcus Connected Edge (ACE) platform is powering network transformation at a massive scale and high performance, by leveraging the convergence of communications and compute infrastructure at the edge.